ADDING ZEST TO LIFE ONE ECO-FRIENDLY,
UPCYCLED PRODUCT AT A TIME.
our ROOTS
Replacing your lawn with artificial turf is a growing trend these days. In drought parched California, where Living Zesty is based, this is even more so the case. Many city and county rebates incentivize locals to swap out living for plastic. Whether you are for or against this (and there is debate about this for sure, just a Google away) the truth is that there are tons of unused over-cuts being thrown into the landfill each year that are still usable. And it is in these perfectly good, landfill bound, over-cuts is where Living Zesty was born.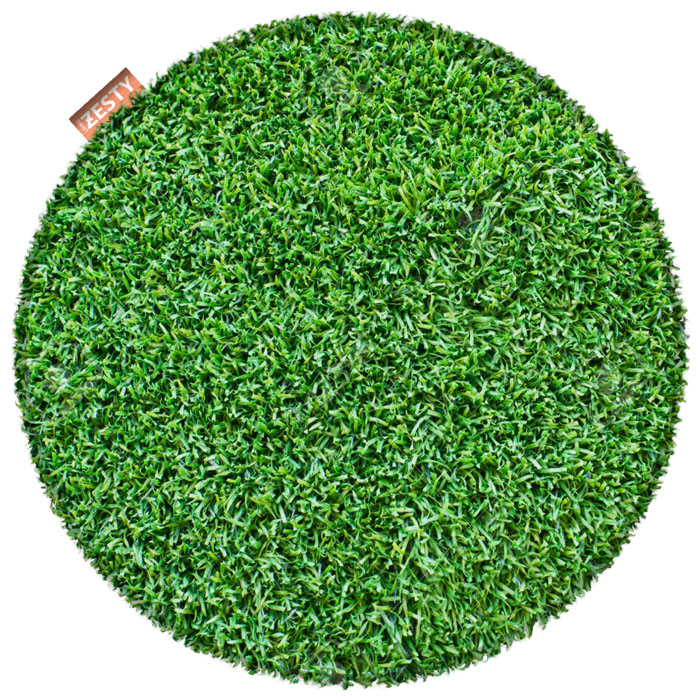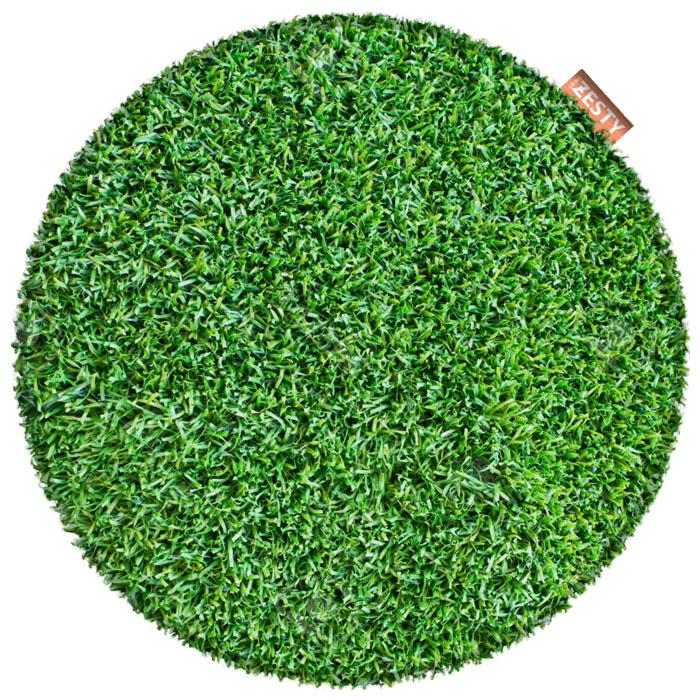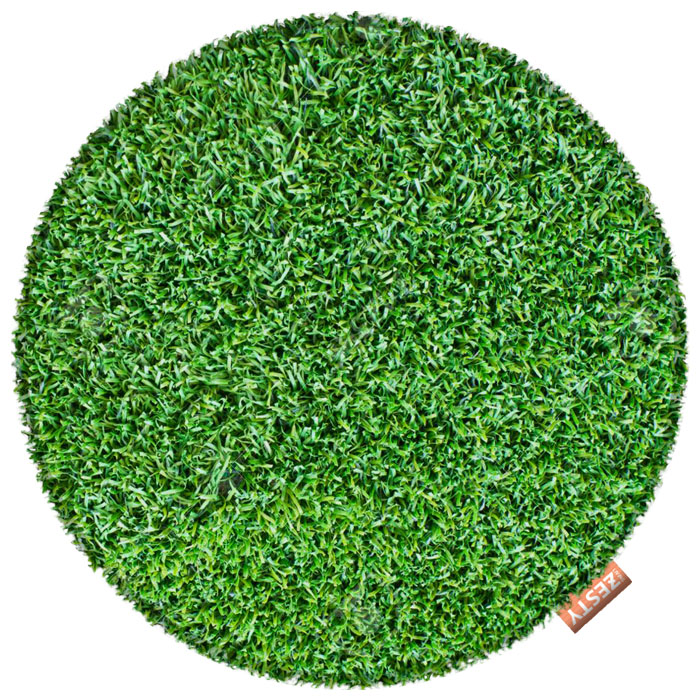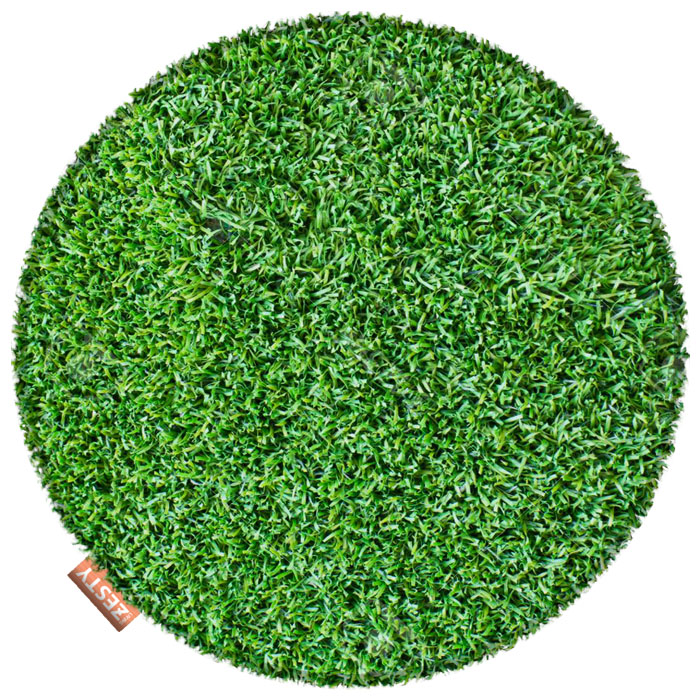 Our MAT
Mat Green, or Mat for short, is an upcycled doormat that measures 33 inches in diameter. Mat was made with leftovers from an artificial grass project. He isn't used in the full sense of the word. His modern clean look gives a fun pop of color and cheer to your home's first impression. Mat is a great catch-all before the feet enter the house and just need to be given a good shake or a quick spray to be clean again.
our mission
SAVE THE EARTH,
RECYCLE THE TURF.
IT COULD NOT BE EASIER
Keep 6 square feet of artificial turf out of the landfill and add some zest to your home all in a few clicks.